Welcome to Longstride Illustration
Traditional pen and ink drawings.
Meet the artist
Hey there! Chloe here. I'm a pen and ink artist and glad that you're here.

Whatever brought you to my site, here you'll find tips and ideas for your pen and ink drawing projects. You can also visit the shop for original art, prints, and digital downloads.
Latest blog posts
Read articles about pen and ink techniques, dip pens, practice exercises, and tips to grow your skills as an artist.
Struggling to make progress with pen and ink?- Accelerate your learning by studying the masters….
Draw from imagination- Step-by-step tutorial drawing a rose from imagination in pen and ink (beginner)…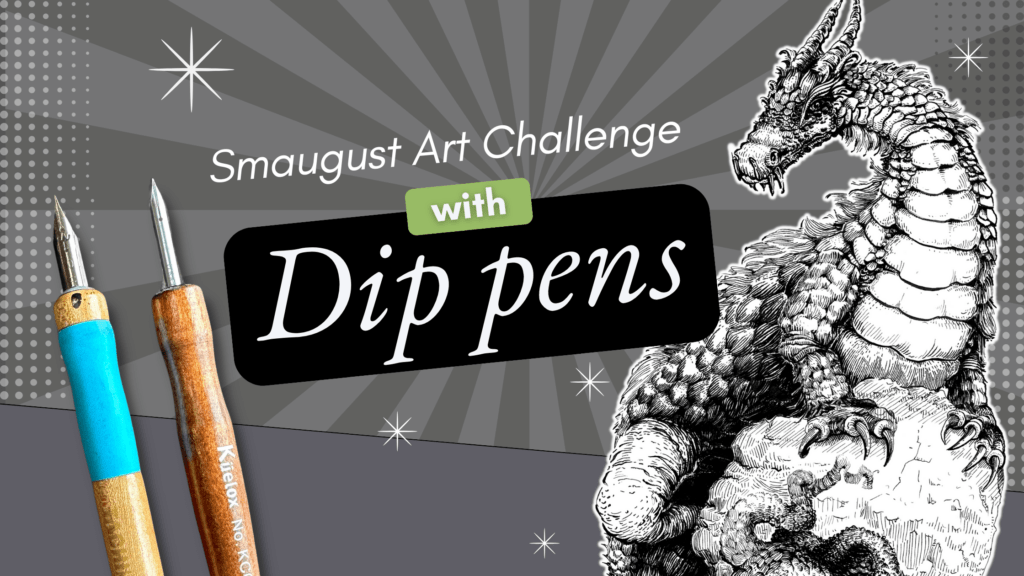 Inking Fàfnir the Dragon – with dip pens. In this article, I share the steps…
Discover line work
A classic art form that makes a statement on any wall.
Immerse yourself in the enchanting world of "Whispering Ravens," a high-quality print…
Behold Brynhildr and her loyal raven Krum! In this original line-art illustration,…
Imagine a head-bust sculpture that captures the essence of that one person…